Wildlife Hub's Advanced Insect Breeding Systems
Do you Want the Best Methods to Breed Insects for Live Food for Your Exotic Pets or for Profit?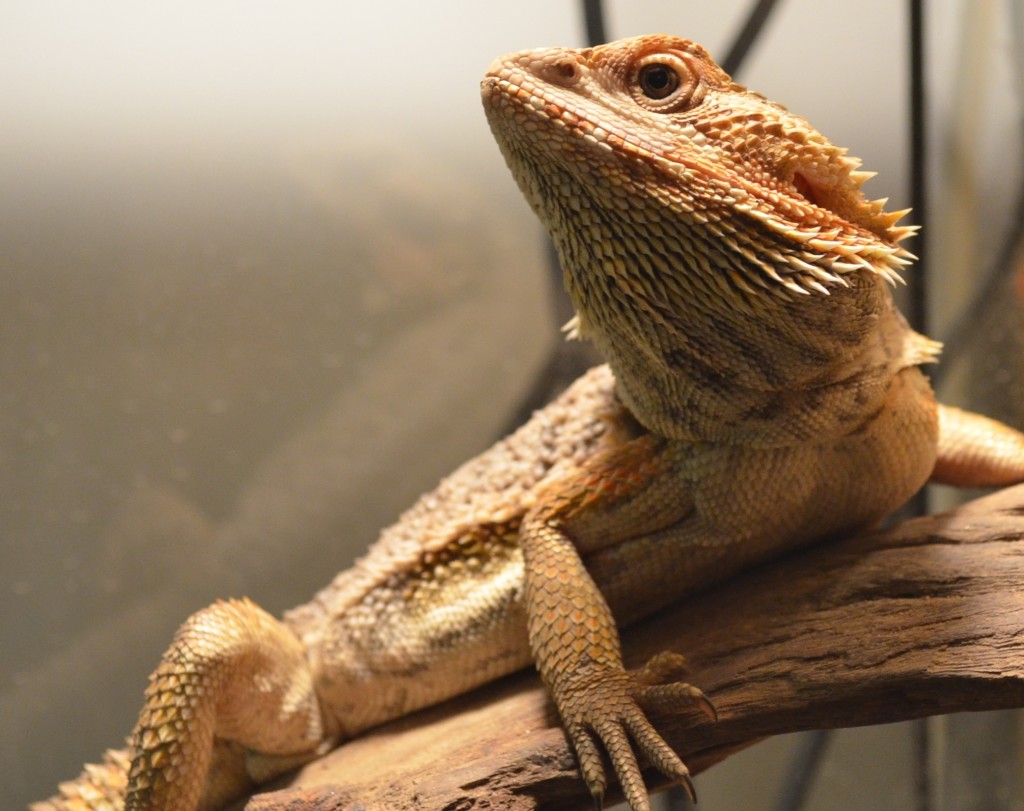 WildlifeHub has been training or breeding insects for private and commercial use for over 13 years to: zoos, wildlife carer groups, pet stores, exotic pet owners and the public.
Over this time we have tried conventional methods and then developed our own unique methods through trial and experimentation. This has significantly reduced the time and effort to Breed Feeder insects.
Our New Low Maintenance Insect Breeding systems, will Help you Save Time and Effort…or Why not Turn an Expense Into Profit!
As outlined below Wildlife Hub brings you the worlds best Training resource to breed crickets, cockroaches and Mealworms.

Free Insect Breeding Courses and Articles
These FREE 10 Lesson training guides have lots of useful information and covers; how to build a cricket or cockroach breeding system, biology, container design, feeding, gut loading, heating, pest management and lots more… We also give you a free sample of our book.
To get your Free Insect Courses click here.
To view our extensive range of Breeding Insect Articles click here.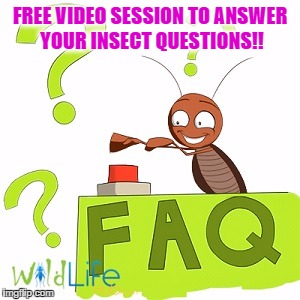 Free Video Insect Information Sessions    (Facebook Live or Skype)
The main purpose for these session is to help you get the right information to become independent insect breeders. This has helped me pursue my passions (Reptiles, Wildlife Rescue, Wildlife Projects) so I enjoy sharing information and experience.
They are available for people who just have insect breeding questions, or for people who have bought our book and want clarification on something. For more details on our Free Video Insect Information Session click here.
Breeding Insects for Profit
Wildlife Hub has over 13 years' experience producing, selling or training people how to breed insects to wildlife parks, zoos, reptile, exotic animal and wildlife carer groups. And believe it or not for human consumption !!
We are in the process of developing a webinar series to help people start a business in breeding insects. In the meantime we do "one on one" consultations. If you are interested email us at info@wildlifehub.com.
For articles to help you Breed Insects for Profit click here.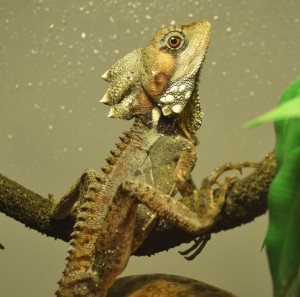 Information to Help you Keep Reptiles as Pets
We have kept and breeding live foods for reptiles for decades, and we can help you to get the right animal husbandry information.
Feeding live foods and gut loading
Providing a balanced diet including meat mixes and vegies
How to correctly heat your reptile enclosure
Choosing the Correct Enclosure
General Animal Husbandry Requirements
For articles to help you keep Reptiles as Pets click here.
The Worlds Most Comprehensive Feeder Insect Books and Videos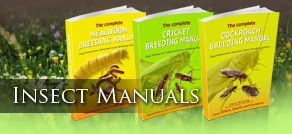 With around 160 pages and 240 color photos in our cricket guide (100 pages, 145 photos for cockroach guide), you will not find a more comprehensive and complete manual on how to breed insects for both private and commercial production.
Our books and Videos are well regarded by some of the worlds largest cricket breeders as the go to resource to improve the efficiency of their own operations or to train others in the field.  We provide online and video support to all people who purchase our books. All Cricket Breeding Books include videos on how to build our unique Cricket Breeding Method for private use.
For more information on the Breeding Feeder Insect Book Series, click here.
 If you have wildlife and pet questions, Wildlife Hub will help you find answers. If you have any queries please contact Glenn at info@wildlifehub.com.