Wildlife Hub's Advanced Insect Breeding Systems
Do you breed insects as live food for your exotic pets or commercially for profit?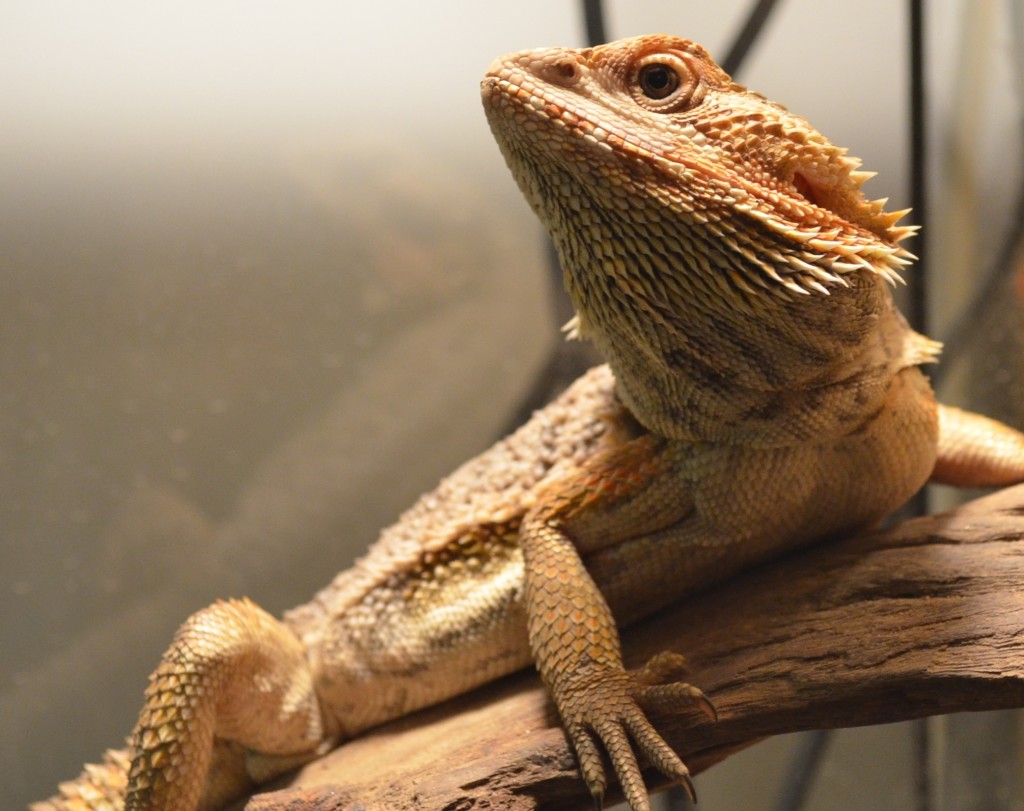 ♦ Are you new to breeding feeder insects for live food?
♦ Maybe you're already using conventional cockroach and cricket breeding systems!
At Wildlife Hub, we have been breeding feeder insects commercially since 2004 and during that time we have tested and measured and perfected the system!
Our Revolutionary Advanced Insect Breeding systems, methods and information will help you save time, be more productive and you can even make a profit from your efforts!
Wildlife Hub brings you the worlds best books and training to breed feeder insects. Breeding Crickets, Cockroaches and Mealworms are our specialty.
We also provide comprehensive information to help you care for your pets or wildlife. See our publications, care sheets, product reviews and directory site to answer your questions as well as videos, webinars, Skype training and email support.
We have also kept a wide range of wildlife including lizards, turtles, arachnids, mammals, fish and birds. Over this time we have developed revolutionary new methods which make breeding insects and keeping wildlife much easier.
As a biologist and naturalist, I know firsthand the importance of finding trusted information when it comes to keeping animals.
This is what WildlifeHub.com is all about. If you have wildlife and pet questions, Wildlife Hub will help you find answers.